Jessi Gaja and I created a scenario to outline both perspectives that would be shared within a classroom when it comes to using a technology or social media platform within the classroom. We decided to take the roles of an "anti tech teacher" vs. a "pro tech teacher" in order to use some defense mechanisms and provide some articles so both perspectives could be evaluated. I took on the anti role, while Jessi took on the pro tech role.
Our scenario was about myself overhearing that Jessi (pro tech teacher) was planning on creating a classroom Instagram. Being an "anti tech teacher" I immediately texted Jessi with my opposing ideas in mind hoping I could change hers. We did this through recording our screen as we texted through our scenario and linked some resources to back up our opinions. Take a peek here at our text convo:
(If you would like to know how we screen recorded our iPhones using iOS 11, click here to a video that can show you.)
I found many great resources to back up the opinion of an "anti tech teacher" when it comes to Instagram, however this is the one I linked Jessi to in our text conversation.
Here was another one by Amanda Macmillan that I found super useful as well.
There is so many more valid points that each side could have made as to why Instagram would be beneficial or not within a classroom, ultimately it is up to the school board, administration and comfort of parents a students. It takes a unified agreement to make using any social media platform useful, meaningful an successful inside the classroom.
Here is Jessi's post from this experience we created and shared together as well. She used this meme and I think I have died laughing over and over cause I feel like she says this to me all the time: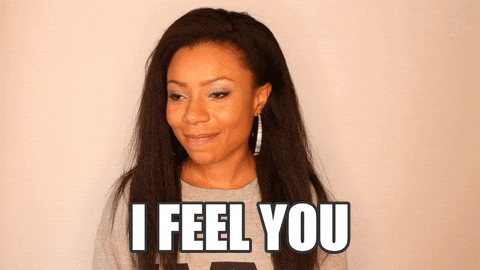 How would you go about defending utilizing Instagram or any social media platform within your classroom? Do you think many platforms could use very similar arguments to support their use?
Thanks for reading,
Alyssa